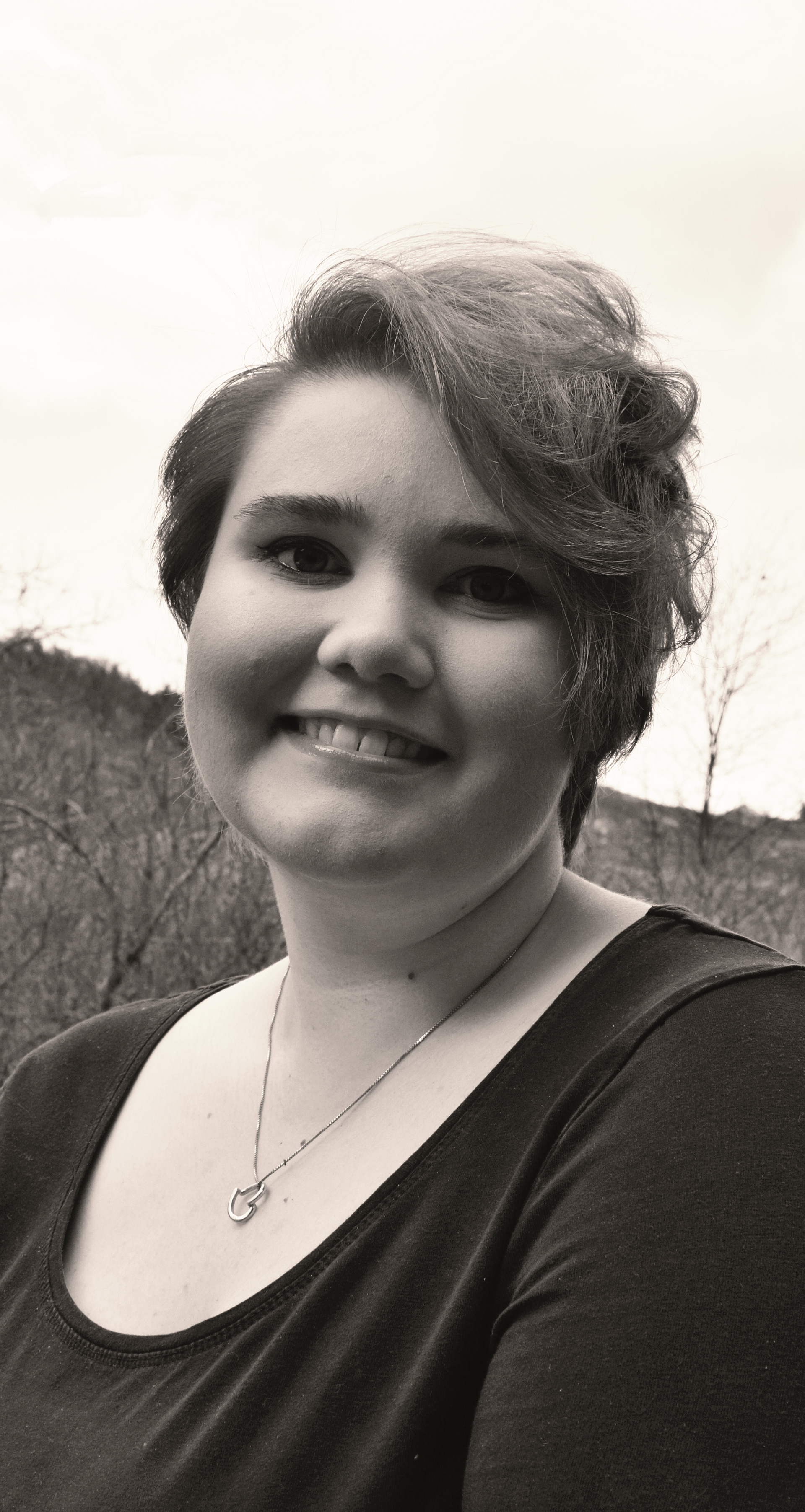 My name is Leanne Daphne Goodall, a professional Illustrator and visual development artist, based in Scotland. 
I use illustration to communicate visually, in way that is fun, engaging and empathetic. My work is heavily inspired by the natural world, as well as the marvellous realms of fantasy and science fiction.  I create fantastical characters and environments to encourage people to see our own world in a different light, whether that be to emphasise an emotion or enhance teaching of particular subjects such as science, history and mythology. My ambition is to create compelling and iconic characters that help people to understand and interact with each other socially, explore new environments and stimulate learning through storytelling. I believe it's important to preserve the imagination and help people to understand things in a more creative and engaging way, allowing people to use these characters, worlds, creatures to relate with one another and experience things, such as relatability and life lessons, through them.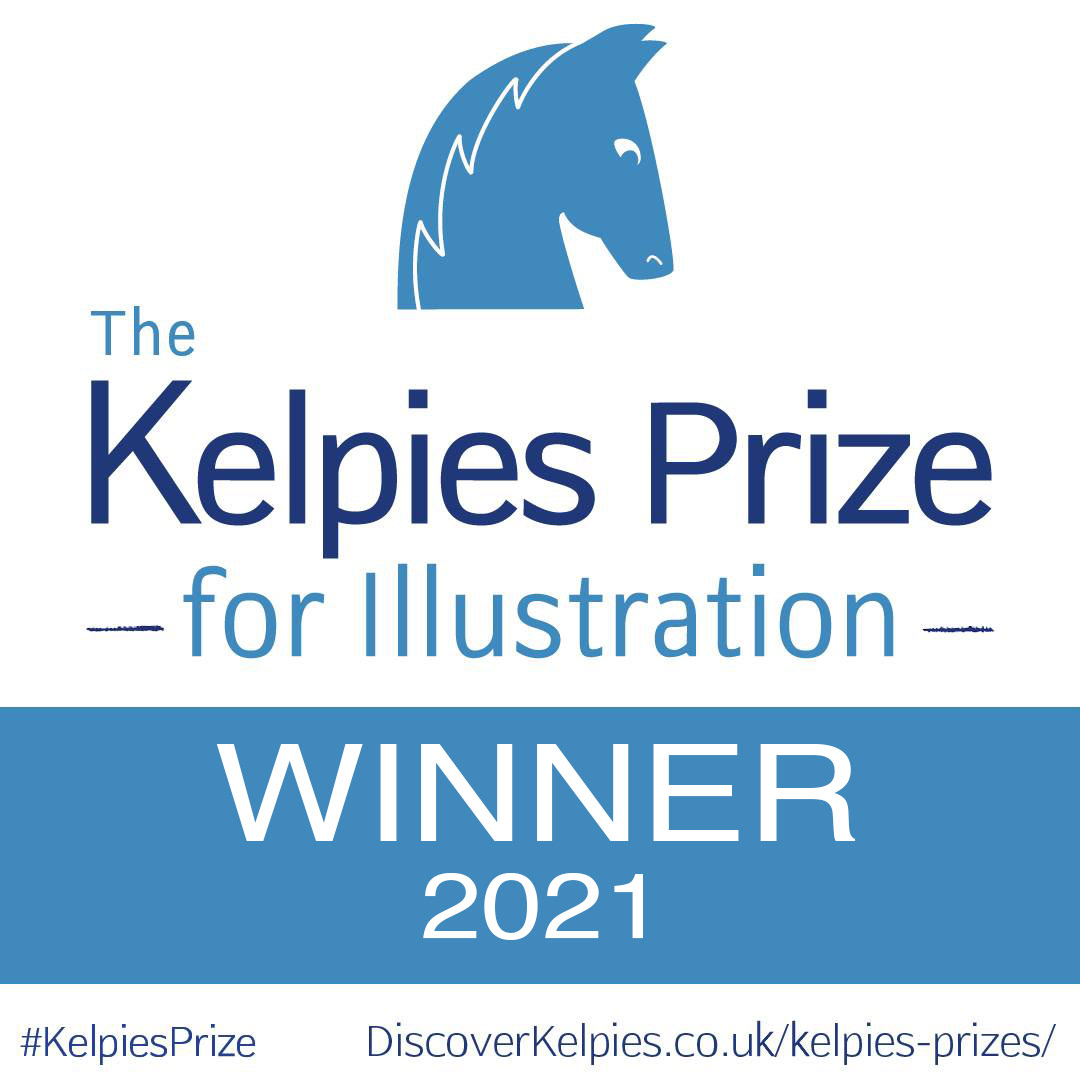 Leanne's fantastic creatures captivated the judges. They were wowed by the beautiful renderings of Scottish landscapes, and the fluid movement captured in the compositions. The judges commended the sense of magic and wonder conveyed in each illustration, coupled with atmospheric depictions of iconic Scottish myths and legends.
Freelance Illustration Please Click Icons To Get In Touch!